A Business Development solution for firms and individual professionals.
A client acquisition program for lawyers, accountants, consultants and B-2-B pros, designed for the New Now.
Can you really do BizDev in the new now?
Growing a practice is tough enough without mixing in a pandemic and an economic slow-down. The BizDev Notebook provides the framework, tools and collaborative support you need so you don't have to wonder what your practice will look like tomorrow.
If searching for silver bullets and hoping the market will find you doesn't seem like an option, dive into The BizDev Notebook.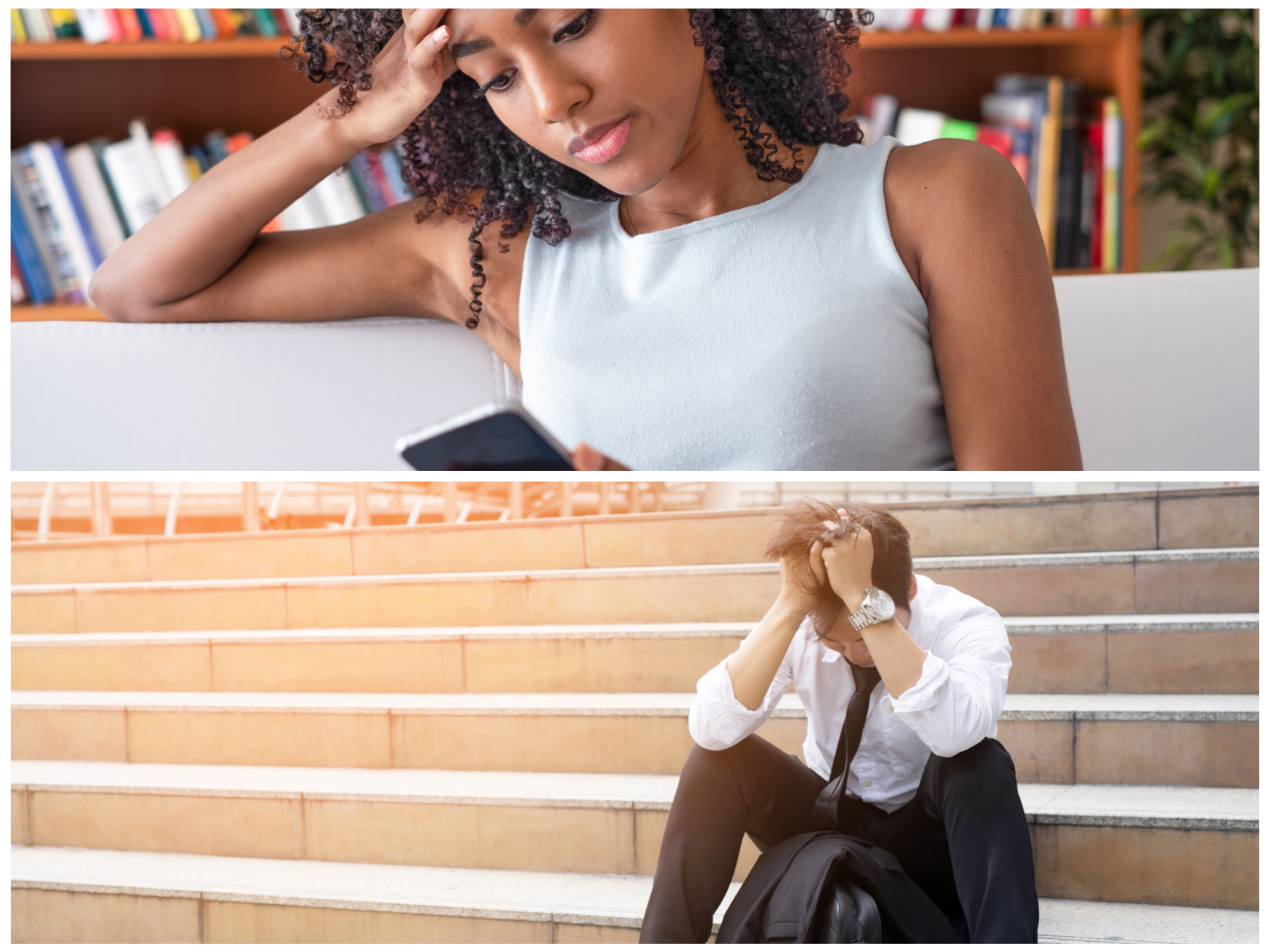 The BizDev Notebook provides a practical approach to growing a professional service practice. Plain english. Tools you can use.
Subscribe today. Eliminate the business development fog.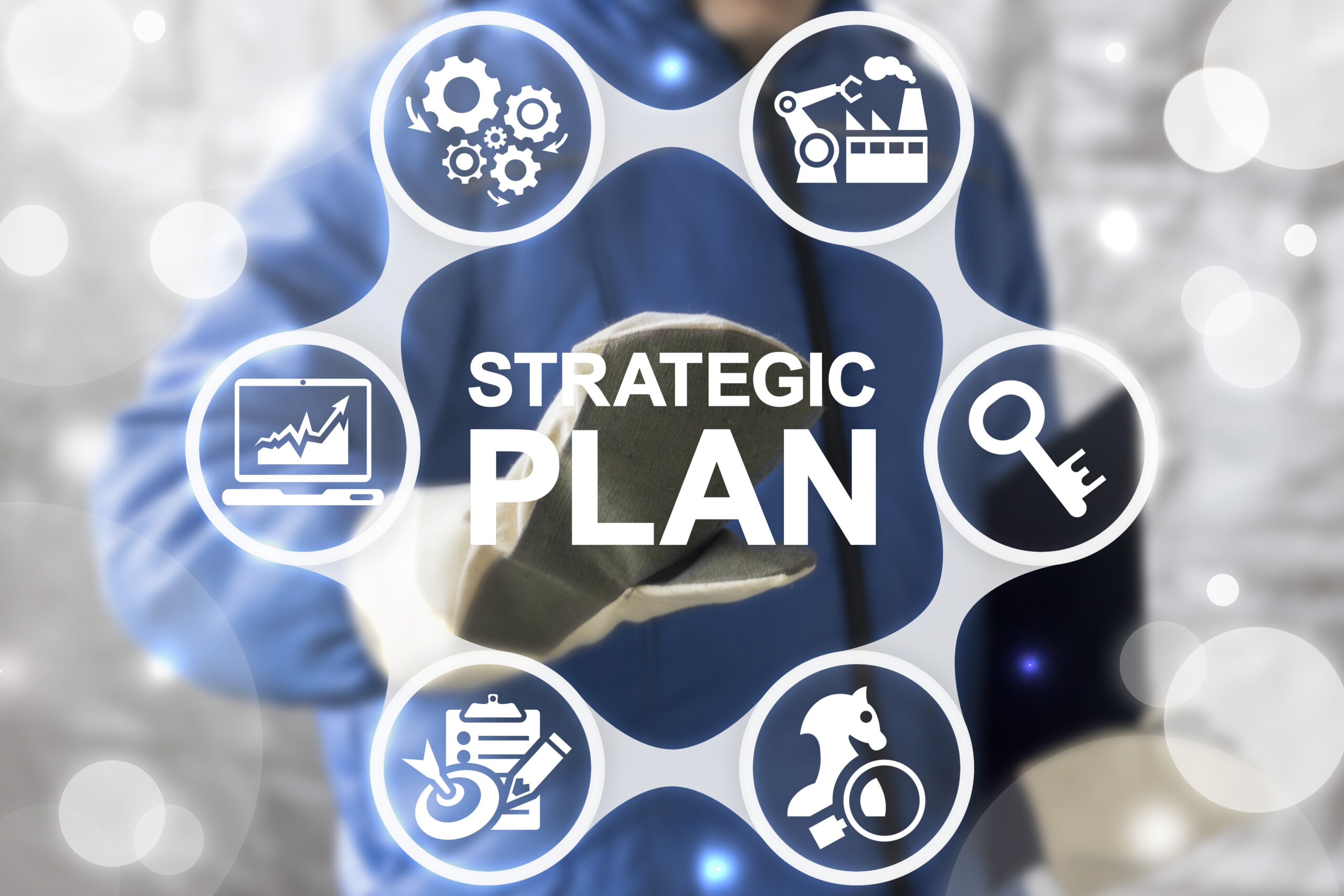 The Framework
Gone are the days when quality and service would prompt the market to beat a path to your door. It is crowded, competitive and volatile out there. BDN provides a strategy that identifies the right targets and leverages resources in pursuits that connect.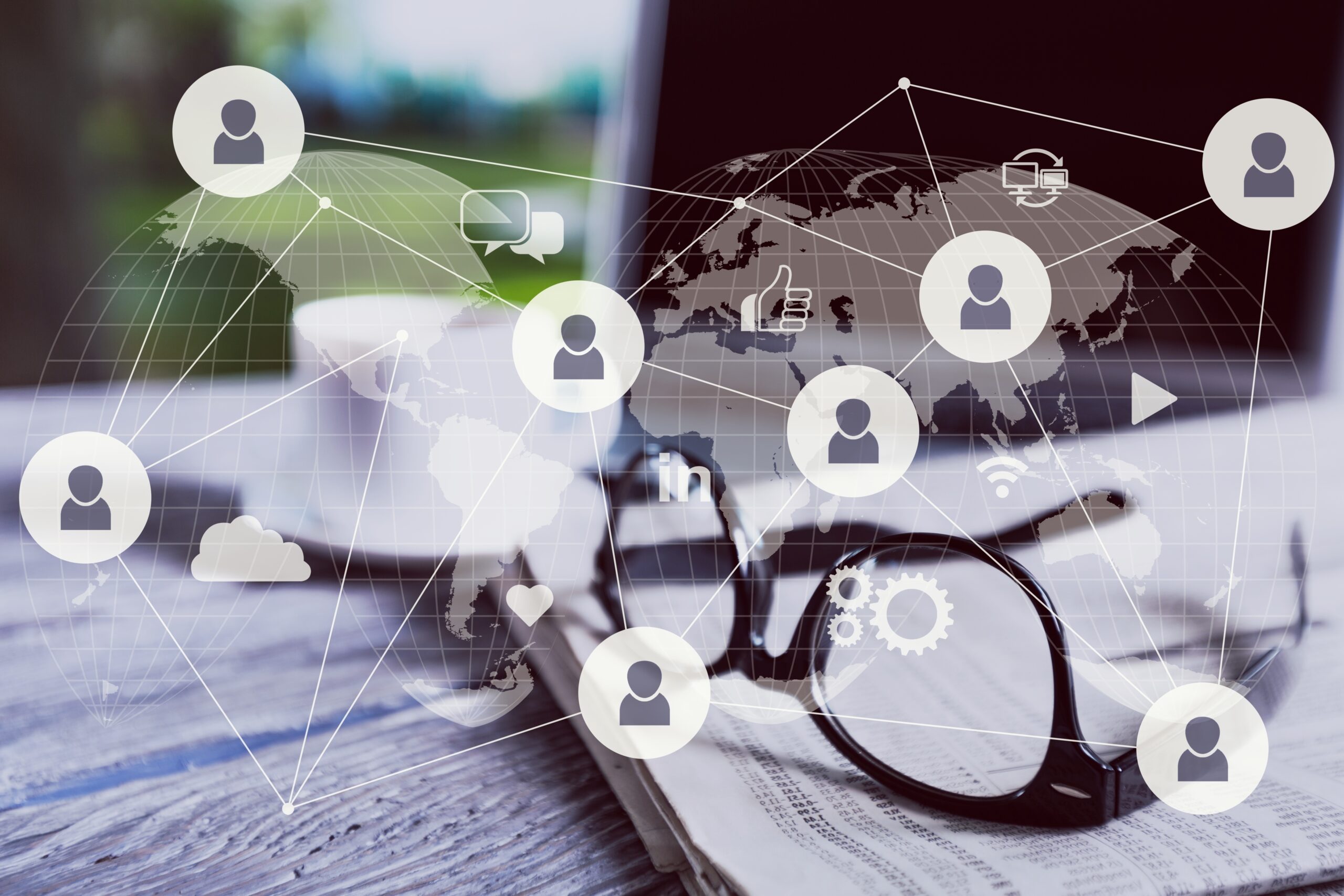 The Toolbox
A pursuit require resources. The Toolbox provides templates & tools for scores of BD tasks — RFP processes, pitch pointers, budget guidelines, a marketing framework — it's all in the toolbox, with more additions every month.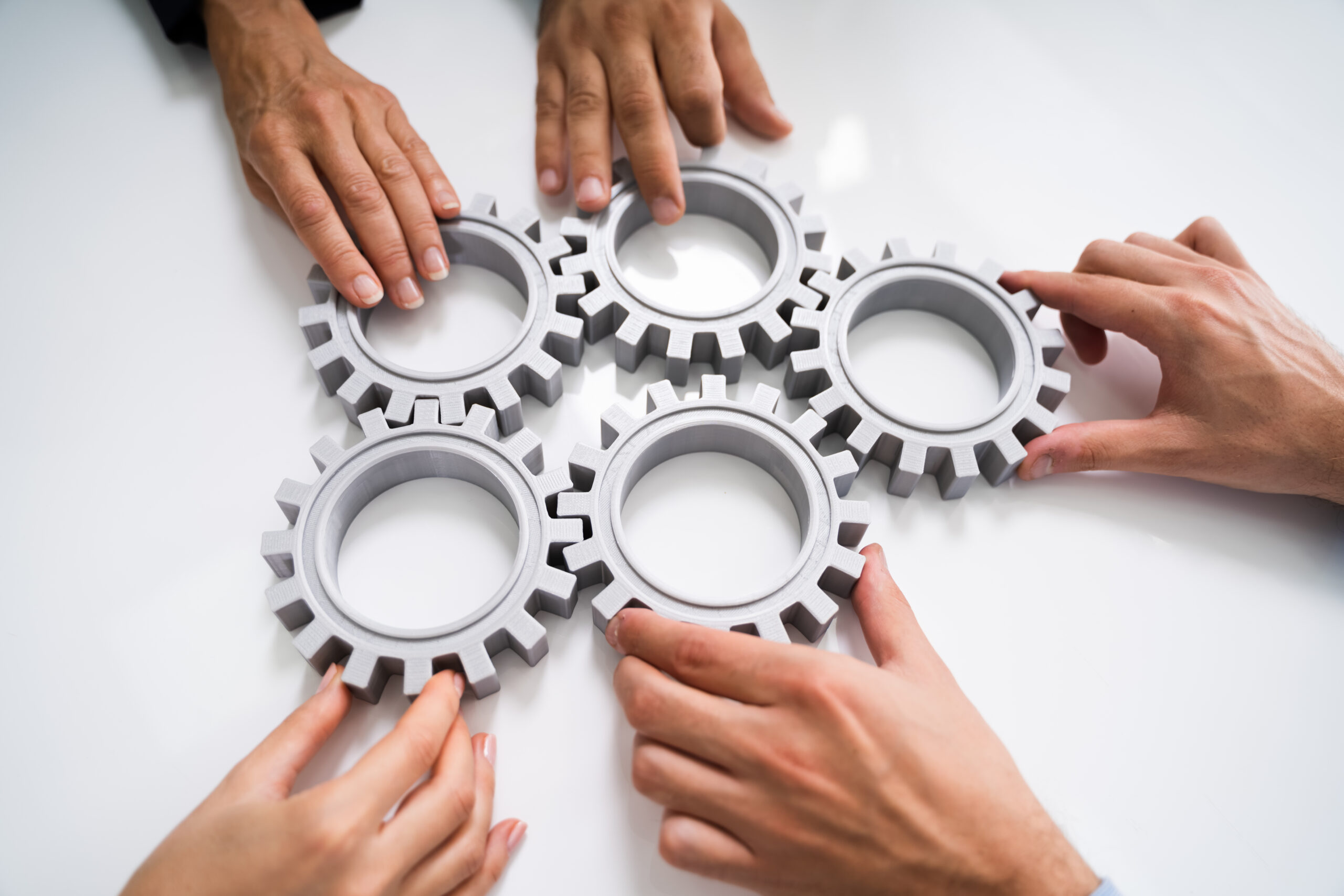 A Collaborative Team
Collaboration isn't as organic as it used to be. So we've built it into The BizDev Notebook as an option. Drop in on weekly sessions to brainstorrm with peers; join a monthly Roundtable, and take advantage of 1-on-1 coaching availabilities.
Here's what's crammed
into the BizDev Notebook
Identify & connect with prospects with a strategy that works
Each month a video/workbook module presents the framework for personalized business development strategy — designed to identify targets, connect you to decision makers, and grow your practice. But this is just the first component of BDN.
Gain access to tools, templates and planning resources that help your BD efforts deliver
From budget planning tools to diagnostics that help you determine where to invest, from templates for killer website bios and practice descriptions to pursuit and client interview processes, from a framework for an entire communication campaign to social media guidelines — The BizDev Notebook includes complete access to the Biz Dev Toolbox — a growing must-have resource for any marketing or business development initiative.
Tap into peer group experiences, facilitated Roundtables and one-on-one coaching
Two heads are better than one. Sometimes collaborating with a group is as good as it gets. You can choose the subscription option that includes participation in Monthy Roundtables, month coaching sessions, and weekly you-set-the-agenda coffee break sessions. The BDN provides the perfect combination of collaborative options. Select this subscription option and ccess every opportunity, or drop-in with specific issues or when you just need a nudge.
Receive all 3 elements -- Strategic Framework, BizDev Toolbox & Collaboration -- for $399/mo OR get the monthly Framework & Toolbox installments for $199/ mo. (Group & Firm rates available upon request.)
BizDev Chops
Powered by Eric Fletcher Consulting, the BizDev Notebook brings together 30 years of experience that encompass the professional services landscape — consulting on $400 million pursuits for global leaders like E&Y and Capgemini, sales coaching for accounting leaders, and business development for AmLaw 100 firms. From the design of strategic frameworks to coaching individuals and leading teams — BDN is a compilation of what it takes to make it rain in today's market.
Eric knows more about what a firm or individual needs to do to establish ongoing profitable growth than anyone I know.  He is an extraordinary communicator, leader and advisor."
Strategic business development has never been this easy.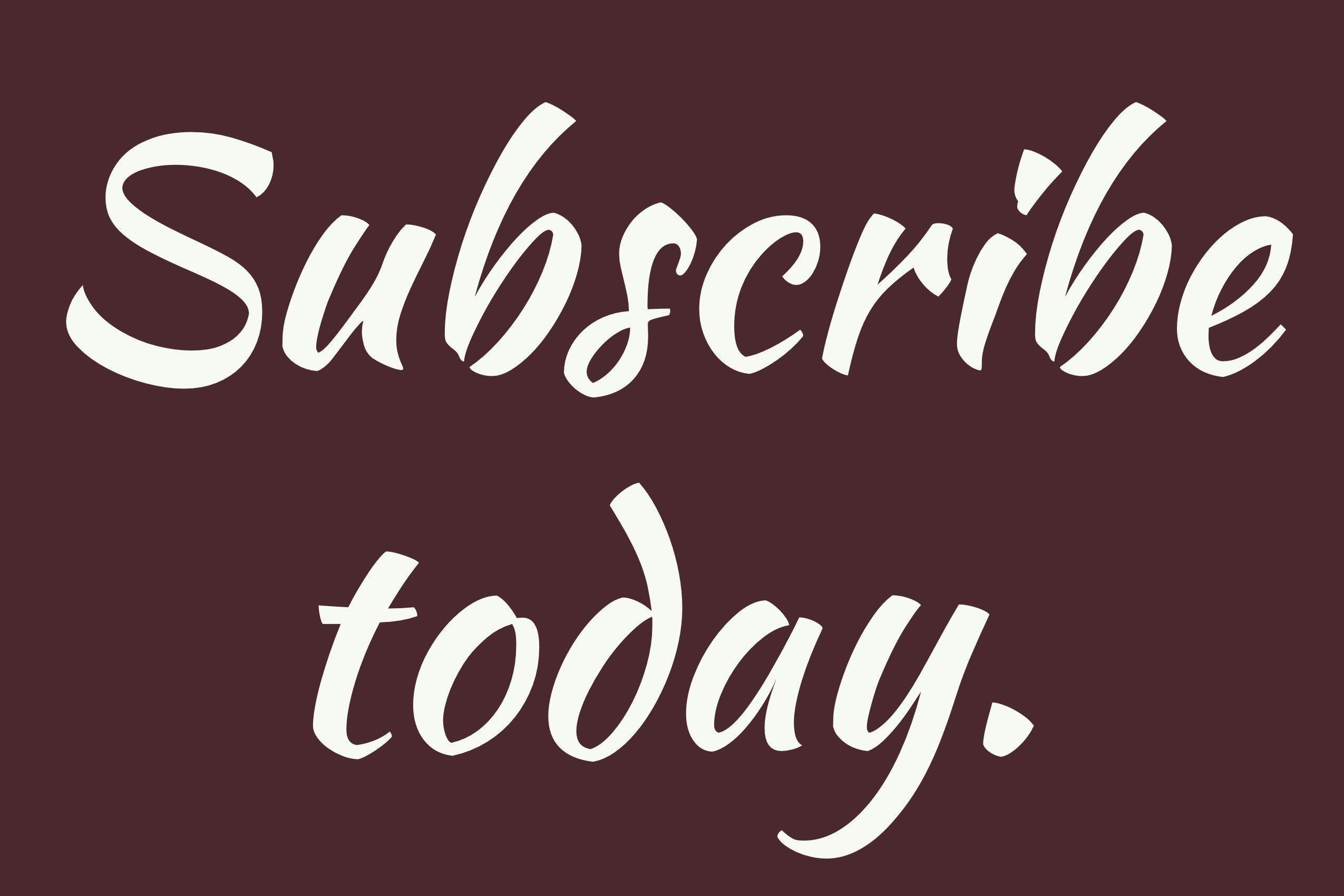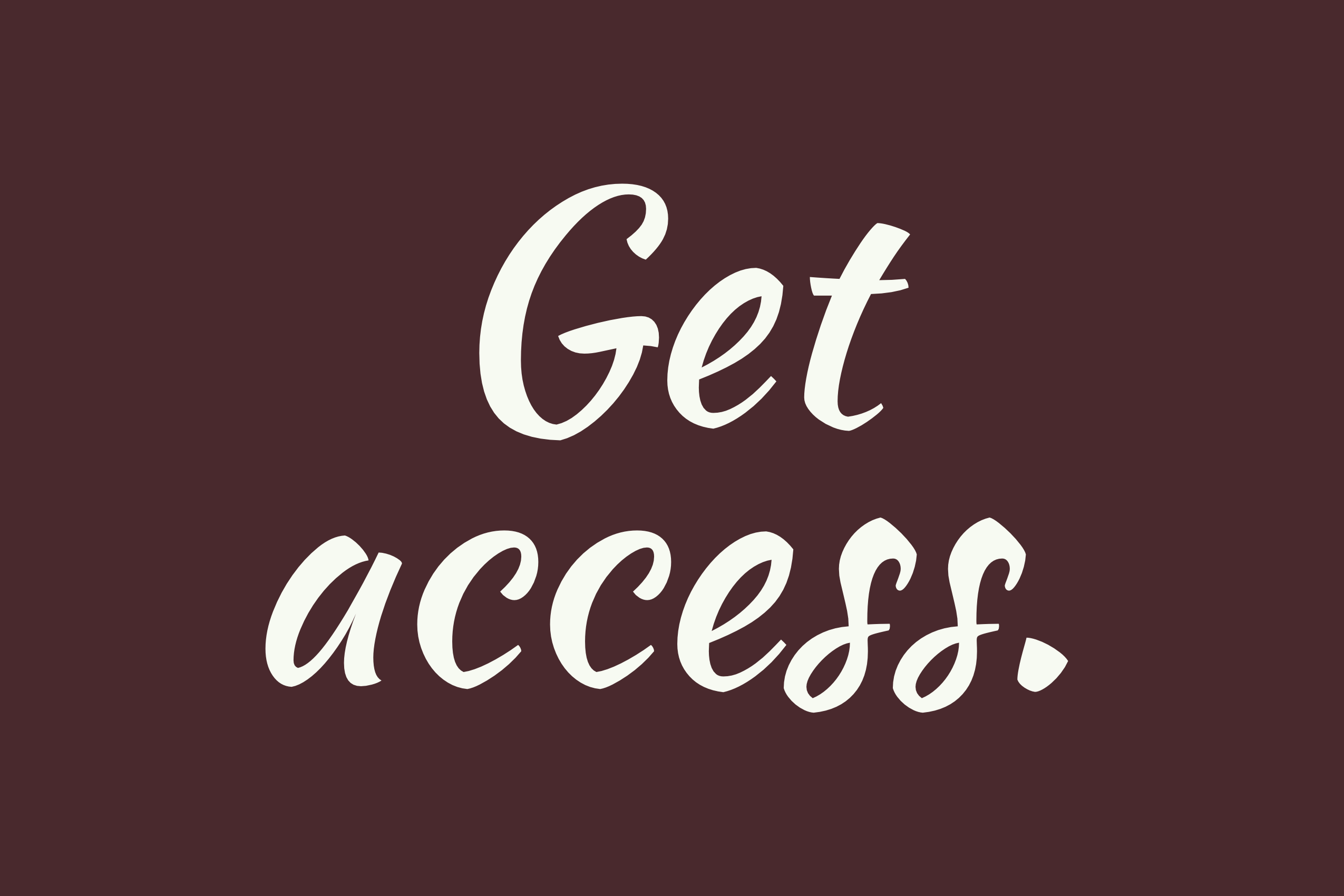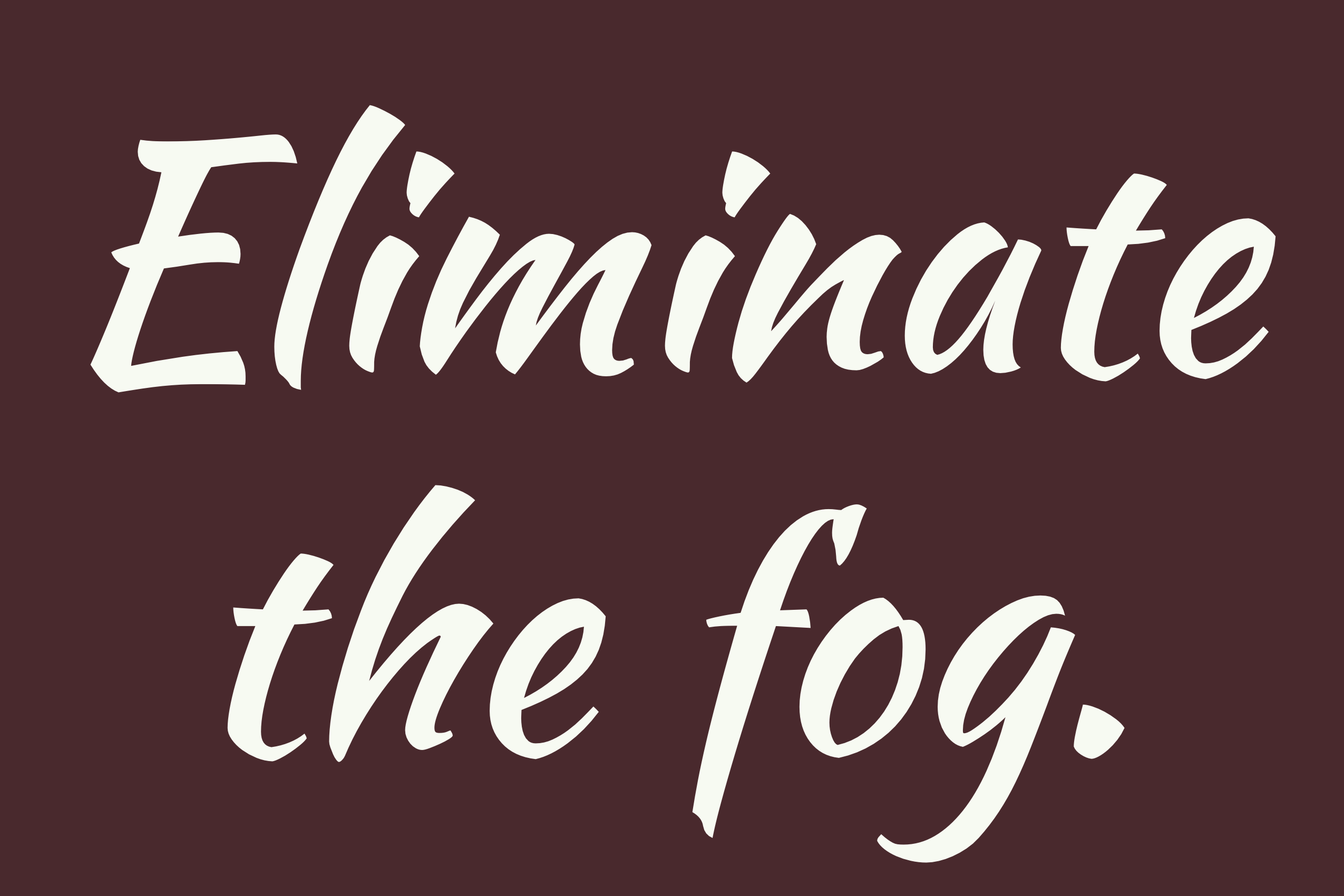 If you want a BD resource that is based on real experience, isn't about hyperbole, and will produce if you're serious, The BizDev Notebook was created for you. Try it for 90-days…and if you don't believe it is worth multiples of your investment, we'll refund 100% of what you've invested. Act today…and put yourself in position for a banner 2021.